Sleepyhead Clinic is located in the heart of Exeter, at Life Dental and Wellbeing. To find us and for help with local parking and public transport, please see the map below.
If you would like to arrange to attend one of our sessions online or face to face, or if you have a question you would like to ask, please complete the form below and we will get back to you in due course.
Items marked * are required, please. Please check your junk mail when waiting for Sleepyhead Clinic to contact you, thank you!
Please be aware that replies from Sleepyhead to you can sometimes go to junk mail depending on your mail settings. Please check all mailboxes for a reply from info@sleepyheadclinic.co.uk.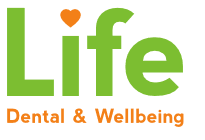 Sleepyhead Clinic Ltd
Queensgate House
48 Queen Street
Exeter, Devon, EX4 3S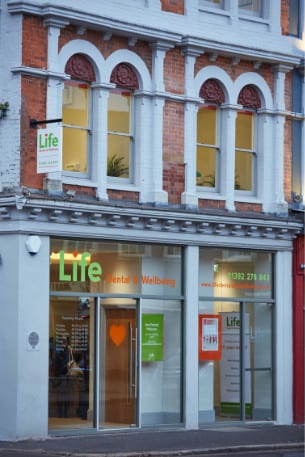 Sleepyhead Clinic will be collaborating with Life Dental and Wellbeing to provide the next step in healthcare – a hollistic, pro-active approach to health, providing all your wellbeing needs. Find out more at the Life website.