The Sleepyhead Clinic is run by Expert Sleep Physiologist Stephanie Romiszewski.
Stephanie combines an excellent scientific knowledge base with a reputation for her empathetic approach to helping people incorporate sleep treatment into their everyday lives, all over the world! She is highly skilled at turning complex sleep medicine into easy to understand strategies. Her clients resonate with her techniques and follow them with ease. She is highly trusted and has a real passion for fixing troubled sleepers in order to get to their ultimate goal – to feel energised and happy (and sleep of course!). Stephanie believes that it is her clients that make her better at what she does – each client is an individual and has different needs, and this helps to develop her sleep programs to suit everybody. Stephanie is specialist in dealing with complex cases due to her expertise and clinical experience dealing with all sleep disorders.
Sleep and Insomnia Experience
Holding a BSc Hons degree in Psychology and an MSc degree in Behavioural Sleep Medicine, her interest in this field started whilst studying Chronobiology, during which time she worked and assisted sleep research at Harvard Medical School.
Stephanie has worked in NHS clinical sleep disorder centres across the UK, diagnosing and treating a wide range of sleep issues such as sleep apnoea, narcolepsy, parasomnias, insomnia, movement disorders and circadian rhythm disorders. She has also set up sleep services and ran training courses for other medical professionals. Currently as well as the Sleepyhead Clinic she is running NHS sleep clinics and works closely to develop innovative sleep practices with Professor Adam Zeman. She accepts referrals from Dr Guy Leschziner, Consultant Neurologist and Sleep Physician and various other doctors around the country.
Thank you for your help in improving my sleep. The method taught was systematic with measurable outcomes which has allowed me to see improvements. Your enthusiasm towards the subject was eminent at our first meeting and made the whole experience enjoyable.
HT, Exeter
Keeping abreast of the latest research in the treatment of insomnia and related sleep disorders, she has attended and spoken at numerous sleep conferences. She has completed several accredited courses including the Edinburgh Sleep Course, the International Sleep Medicine Course and the Sleep Technology Education Program run by the American Academy of Sleep Medicine. She is a published author (you can read some of her work below).
Neurological sleep medicine: a case note audit from a specialist clinic
Medical Education in Sleep and it's Disorders: Still Meagre 20 Years On
She regularly talks on the radio and TV (BBC's Victoria Derbyshire Show, BBC, Jazz FM etc.) and has appeared in numerous magazines and articles in print and online including Business Insider, Spectator, The mirror, The New York Post, The Times, The Sun, Metro, The Guardian, BBC, Stylist Magazine, Cosmopolitan, Women's Health, VICE magazine, WHICH magazine, HUFF post…ect.
Stephanie was sleep expert in Channel 4's 'Secrets of Sleep' series and the BBC's 'Insomnia and me'.
She is a member of the British Sleep Society, the European Society of Sleep Technologists and the Association for Respiratory Technology and Physiology.ha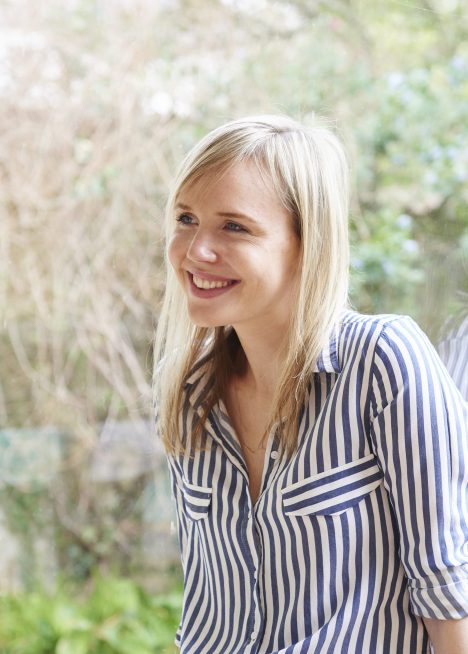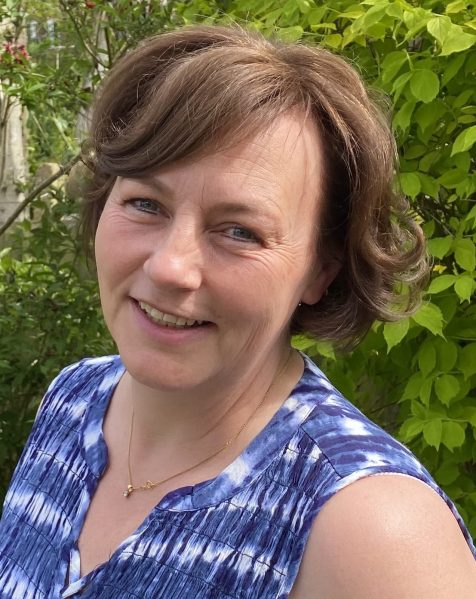 Helen McNamara
Helen is an expert in adapting complex sleep behavioural change into our every day lives. As an Occupational therapist (OT), she is highly skilled at personalising sleep treatment programs to the individual needs of her patients,  using a range of therapy approaches, such as accepetance and commitment therapy, standard cognitive behavioural therapy and motivational interviewing to make the gold standard sleepyhead clinic CBTi approach work for you. 
She is especially skilled with highly complex cases such as insomnia with chornic illnesses such as chronic fatigue, depression and anxiety.
Helen prides herself on her ability to work in a personalised way with her patients, showing empathy and compassion for the often-profound impact poor sleep is having on their lives. Helen is always keen to work collaboratively with clients to ensure they are working towards their own goals and priorities, in a way that gives them the best chance of success.
As a lead occupational therapist in the NHS, Helen has clinics at the Royal Surrey NHS sleep service, has developed and set up prehabiliation services to deliver wellbeing programs to patients coping with and preparing for cancer treatmets and lifechanging surgeries. 
Helen has been invited to speak at a number of national conferences about her work, and recently wrote a chapter for a new textbook expected to be published later this year (2022).
Helen has received a great deal of praise from her patients over the years, one person who had been struggling with a range of health conditions in addition to sleep difficulties, recently said:
you are the kindest, most professional, most knowledgeable person I have ever worked with, thank you!
                    
 Helen holds a Bachelor of science degree in Occupational therapy, a post graduate certificate in behaviour change as well as training in a wide range of therapy practices.
Interested in finding out more?